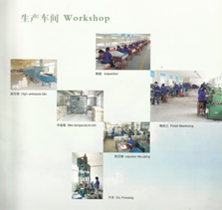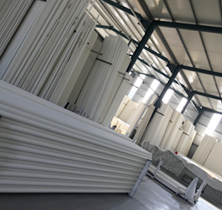 Toho Ceramic Technology Co., Ltd(TOHO) locates on Lianyungang, Jiangsu Province. TOHO, now has more than 150 employees, covers an area of 30,000 square meters and the factory building area is 18,000 square meters. The total investment is over 20 millions RMB. It has a professional engineer team and has competited in domestic ceramic market for more than 15years. Its main Engineer even works in this line for 20years.
TOHO main supplies Alumina ceramic, Zirconia Ceramic, Fused Alumina Ceramic, SIC/SSIC/ RBSIC, N-SiC Ceramic, Textile Ceramic, Mullite Ceramic, Cordierite Ceramic, Quartz, Piezo/PZT ceramic and other ceramic.
Our products cover lining bricks and tiles, ceramic pipes, tubes, roller and rods, ceramic ferrules, ceramic cuplocks, crucible, mortar and pestle, white/ black reaction plate, honeycomb, ceramic heating beads, spark Ignition plug, electronic insulation ceramic including LED Lamp, Piezo/PZT ceramic, grinding media balls and so on.